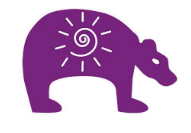 Free Tracka'Book OM for Success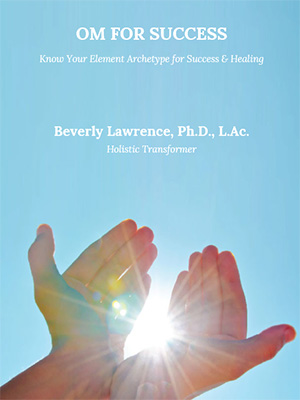 Thank you for your interest in the OM for Success pdf Gift from the Dancing Bear Enlightenment Academy by Dr. Beverly Lawrence.
This guide lists 5-elements used in Vedic Literature, 5-elements used in Acupuncture and how they are the same as well as their associated archetypes.
Do you know Your archetype? You can use this archetype information for personal development, spiritual development, and personal healing.
To receive this free gift, please enter your First name and Email Address below (Last Name is optional) then click the return button.
You will be sent an email with a link to the pdf file so you may download it. This is a special pdf as we encourage you to share it with others. Then you can enter your comments in the Dancing Bear Enlightenment Academy APP and watch how it goes from one person to another and share comments about the content of the eBook.
You will also be subscribed to our email newsletters. Thank you for your consideration!
Note: we will not share or sell your information.